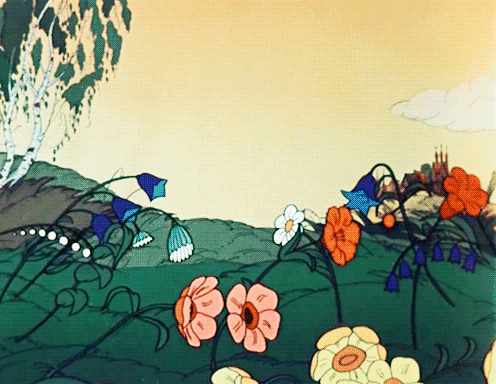 April felt like my life was on pause, and while I am on hold, the world continues to spiral out of control around me. All I can do is stand in place and watch.
April is also my birthday month, but I generally look more forward to spring more than I do to turning another year older. My father's birthday is four days before mine, and since losing him back in 2016, it doesn't make the month of birthdays any easier.
Here are some highlights from the month:
TV and Movies
We enjoyed The Invisible Man which was released for at-home viewing. It was actually quite good, and I highly recommend it. If movie theaters go away, I won't miss them. I like to say our society needs to catch up with our culture, and right now no one wants to pay $50 for a movie and popcorn to sit in a bed bug-ridden room with strangers on their cell phones. If there is anything good from Covid, it's Hollywood finally doing at-home viewing on new movies!
Little Fires Everywhere on Hulu, inspired by Celeste Ng's book, was also very good. It made me start reading her first book, Everything I Never Told You.
Lots of our regular shows, and some new ones, wrapped up their seasons this month:
-Will and Grace said good-bye (again).
-Young Sheldon.
-Lego Masters.
-Dispatches from Elsewhere. This was so good in the beginning, but the season finale sucked.
-We also finally watched The Mandalorian on Disney Plus.
We started watching Penny Dreadful: City of Angels which is completely different from the old Penny Dreadful. Not sure what I think about it. We also like Vivian Howard and her new show, Somewhere South.
Books
I finished reading Joe Hill's 20th Century Ghosts pretty early in the month. Eh, it was okay. So far, Heart Shaped Box, has been his best book in my opinion.
I also started and finished John Berendt's Midnight in the Garden of Good and Evil on audio this month.  It's one of my favorite books and this is the 3rd time I've read it, the first time on audio. I even did "the book" tour in Savannah way back in 1997. I enjoyed the audio version, but I've discovered I've outgrown the book.  I know the story so well, it didn't interest me so much by having it read to me.
Like I said, I started reading Everything I Never Told You. Being a writer, and having seen how Little Fires was adapted for TV, I always like to study a writer's craft and style for telling a story. Everything would also be good for TV.
And I struggled with what audiobook to start next. I started and stopped several I didn't like. I finally landed on Michael Koryta's So Cold The River, which has been on my reading list for years now.
It's Spring!
With warmer weather, we're finally venturing outside. I took the lid off my pond and was happy to see some of my rosey cheek minnows survived the winter. I cleaned up the pond and added a small solar fountain. I was also able to get some new pond plants thanks to Ebay. I've already moved some of my white cloud mountain minnows back out to the pond (they were born there last summer), and I am hoping for some babies again this year.
We cleaned up the flower beds and I'm excited to see flowers popping up everywhere. We added cedar planters to the yard for an above ground vegetable garden, and despite everything going on in the world I'm trying to "stay sane inside insanity" as the lyric goes. Hope you are staying sane too.